Alastair Cook reckons it's because of not enough runs coming off the bat of no. one, two and three and not all the catches being safely held by his close in fieldsman that his team could not have the better of Pakistan.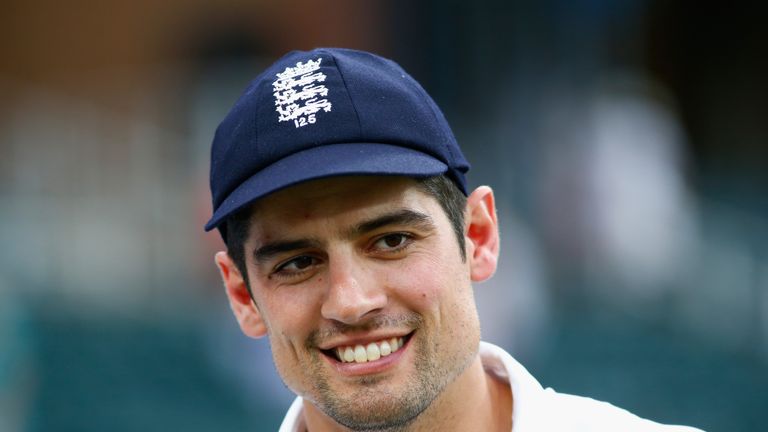 Cook talked about all the guys having got as reasonable a run as they should have, but, not paying dividends regularly enough. His indication was definitely towards Alex Hales who played all the matches and batted in all the innings, but, barring one innings, was never able to see off the new ball with his skipper.
Regarding catches, Cook said that whenever in the past, England had been victorious, not a lot of catches went to ground and whenever they had been on the losing end, there were a lot of missed catching opportunities and the Pakistan series was no different. The catches were not taken and it became the cause of the losses as batsmen getting the reprieve made it big.