The recent test series played by India against England, has seen a lot of records being broken and lovely performances from various players.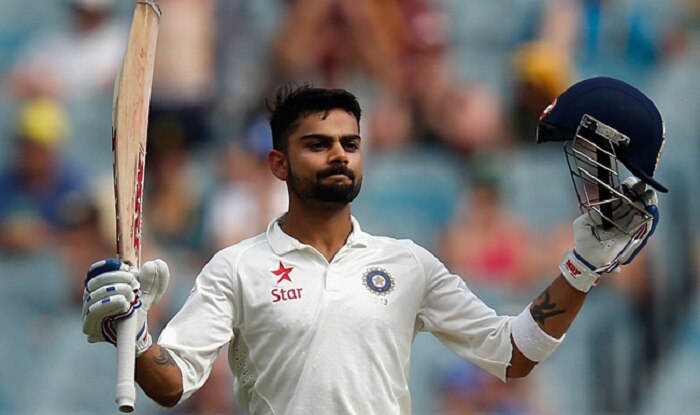 The latest was from the captain of the Indian Test team, Virat Kohli who became a social media darling, after he posted a career-best of 235 runs, thus leading his team to finish off their first innings with a massive 231-run lead over England at the Wankhede stadium, during their fourth test on Sunday in Mumbai.
This has led him to become a highly respected social media personality as his fans, followers and admirers kept on posting various praises of their cricket hero. The Indian captain smashed a lot of records on his way to his overwhelming double ton, becoming the first Indian captain to register two double tons. His three double centuries were all in the year 2016, just oneshy away from reaching Michael Clarke's record of four double centuries in a year.
In addition to that, Kohli's 235 is so far the highest ever scored by an Indian Test Captain. Before this, the highest had been 224 by MS Dhoni in 2013, in a match against Australia.